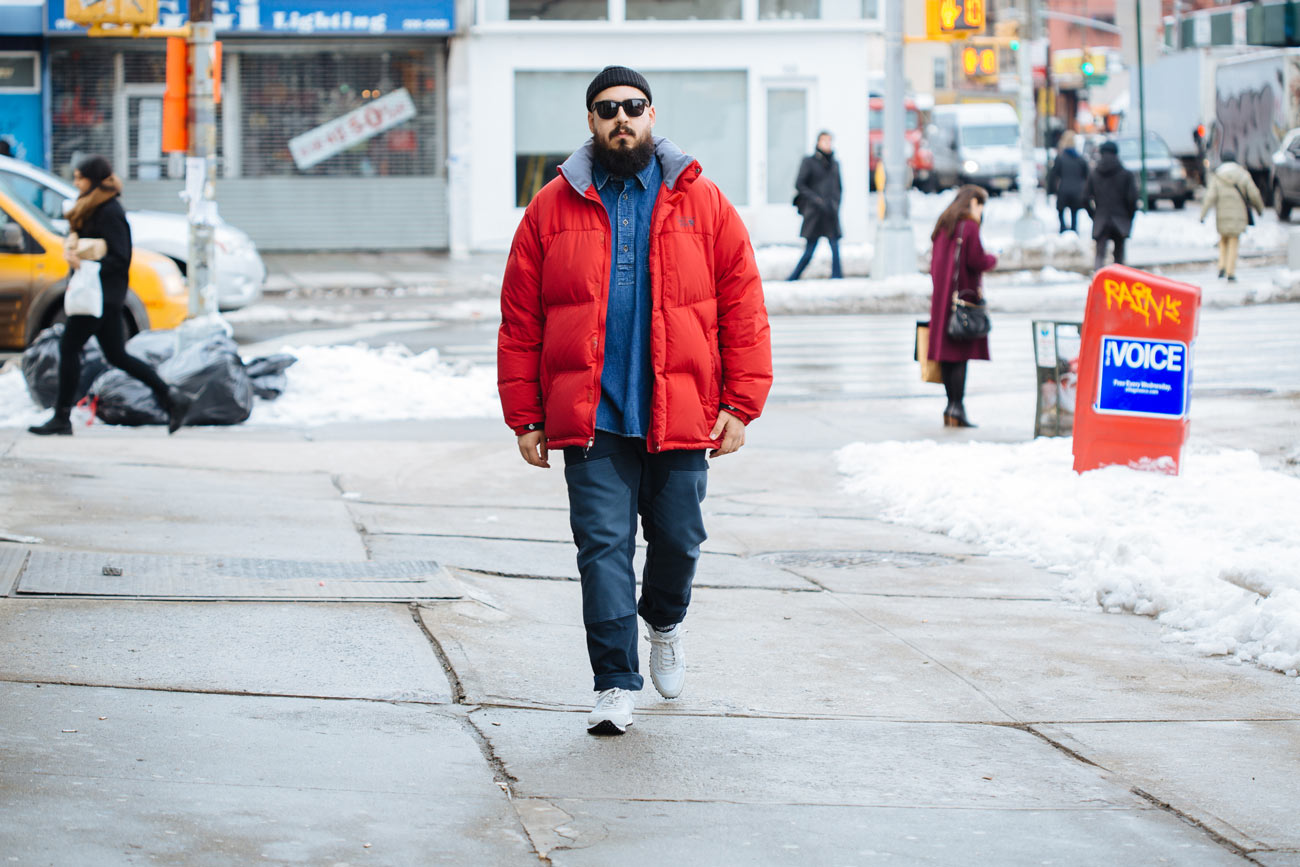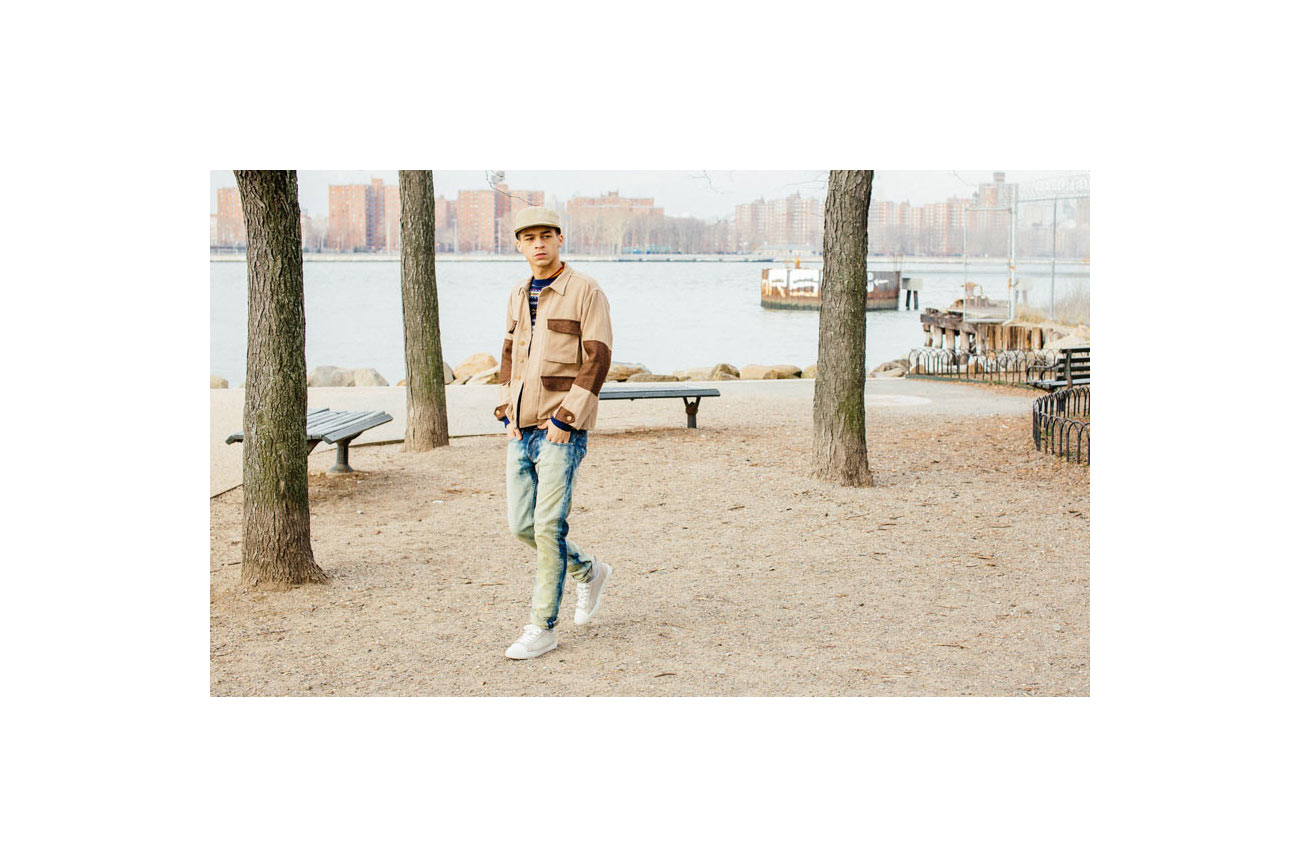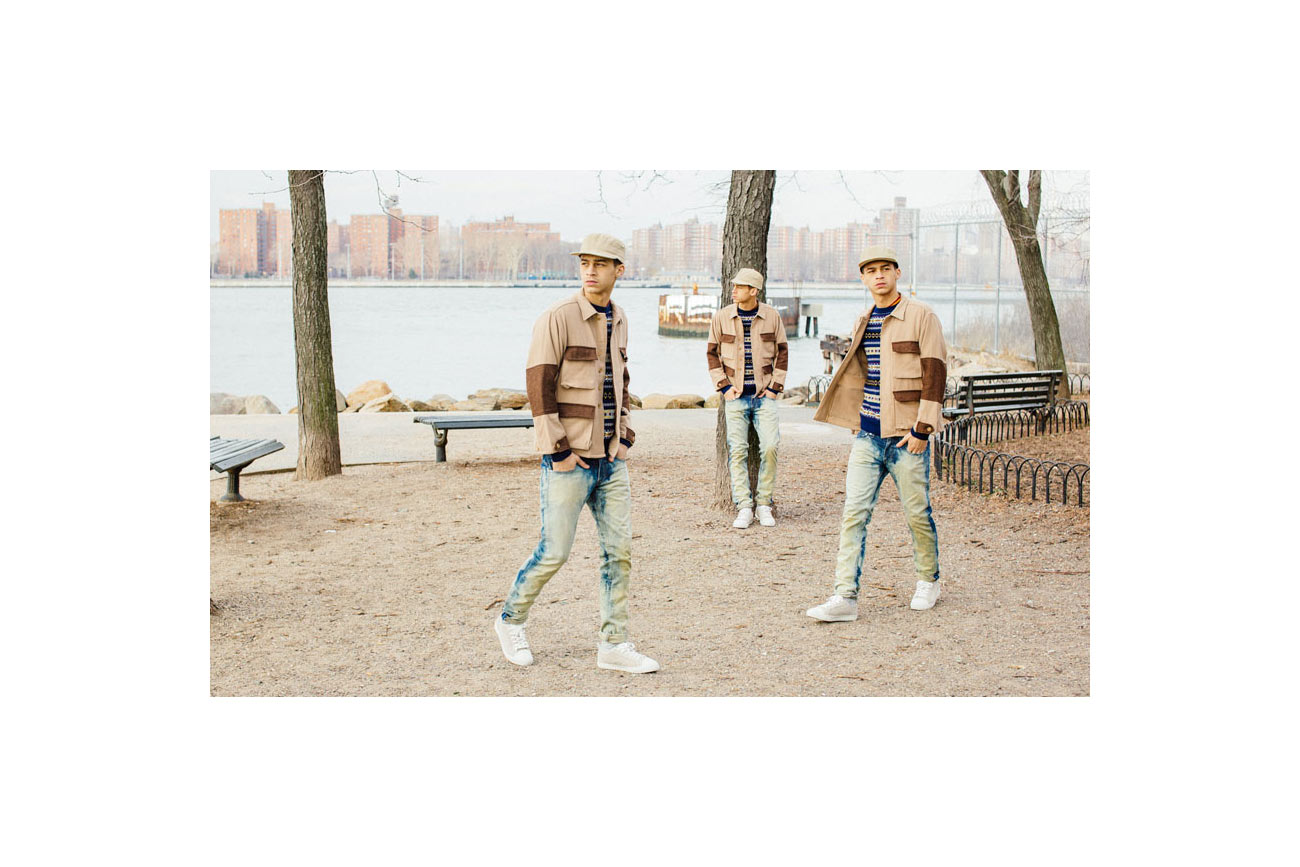 Greats: Parabellum Wooster
Greats: Rosen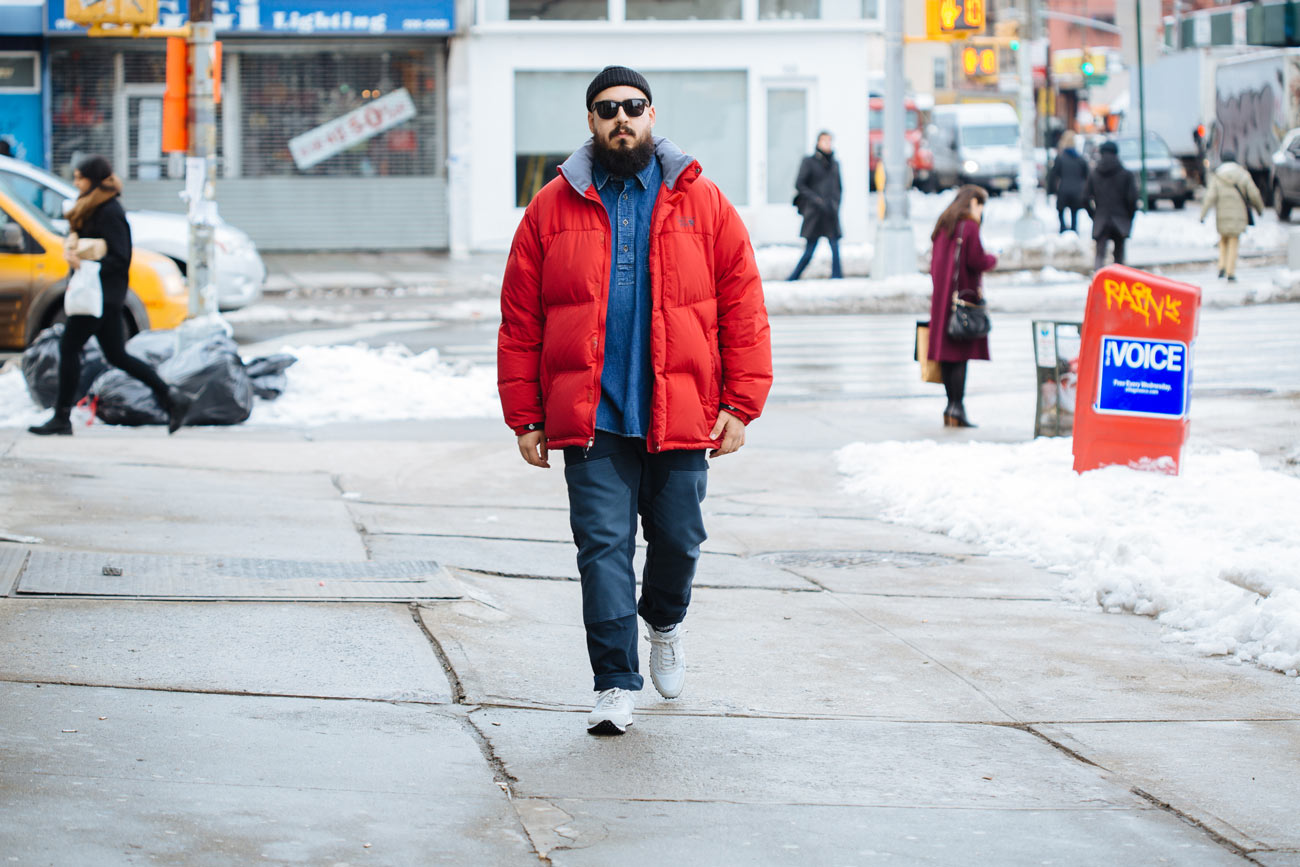 Greats: Suede Wilsons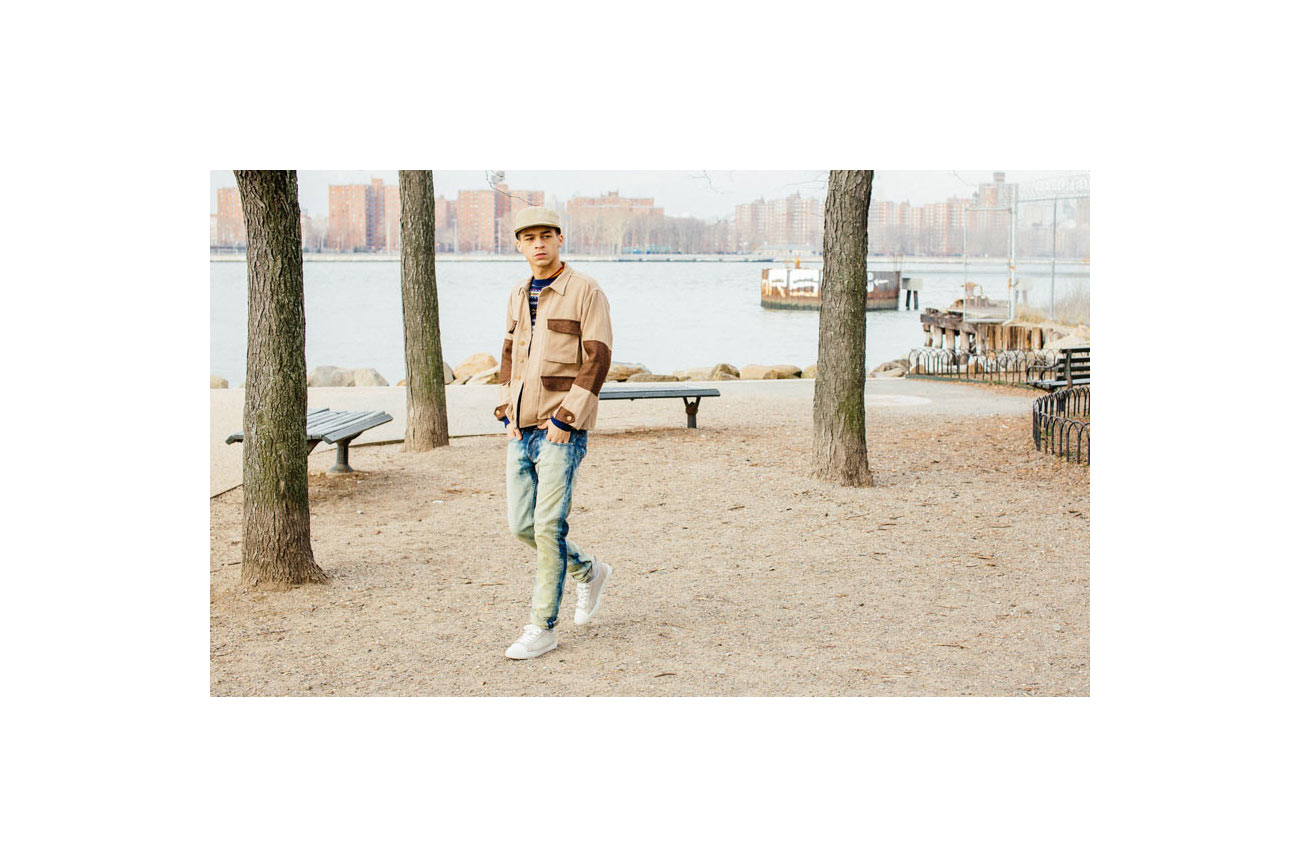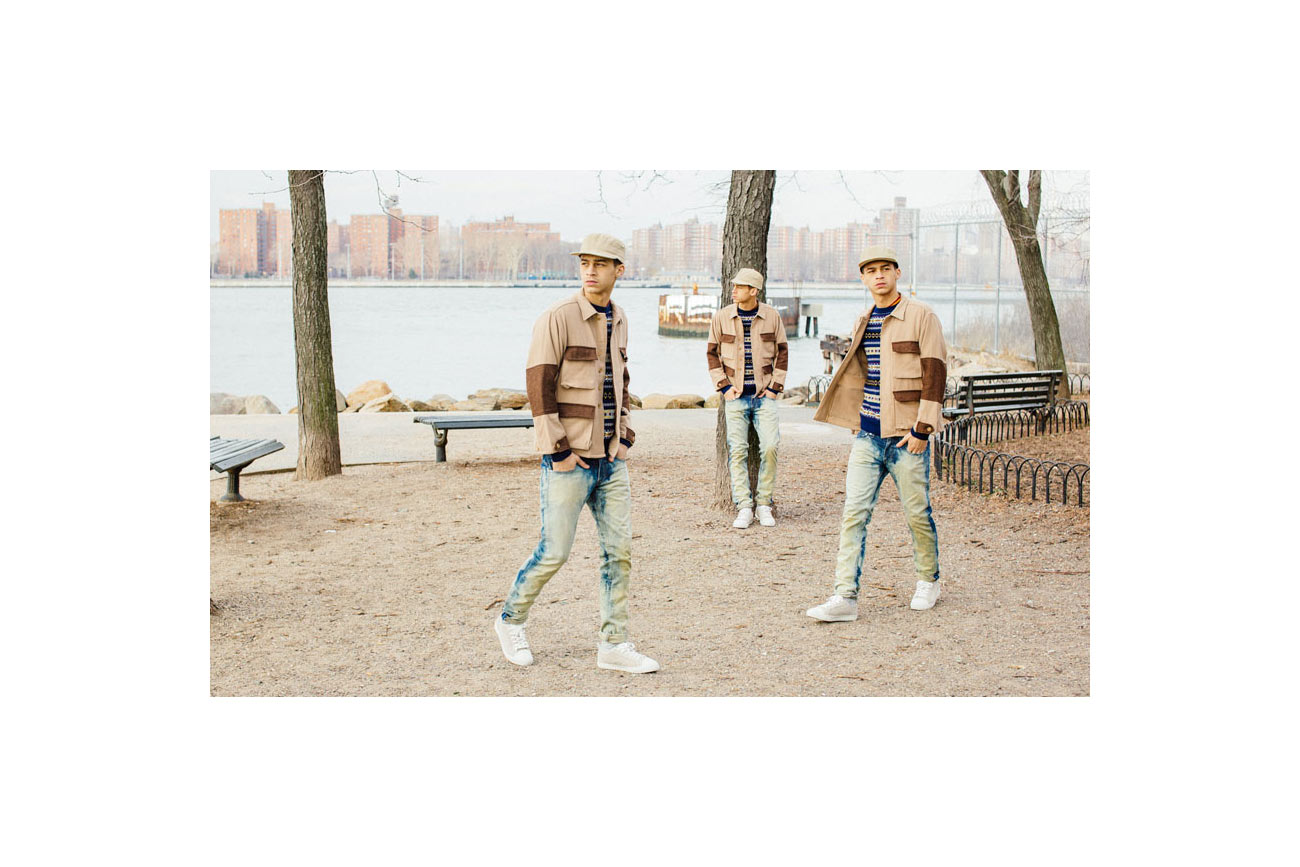 Greats: Natural Selection
Greats: Royale Lookbook
The reintroduction of Greats Brand's popular Royale model now hand made in Italy. Styled by Luke Makovic. Modeled by Thierry Augustin.
Greats: Mowbray Lookbook
The lookbook for the limited edition version of the Royale model: The Mowbray. Styled by Luke Makovic. Models: Joe Tasca and Claudia Gallo
Greats: The Wilson
Greats: Suede Royales
Greats: The Bab Lookbook
A portion of the official lookbook for Greats Brand's summer shoe: The Bab.